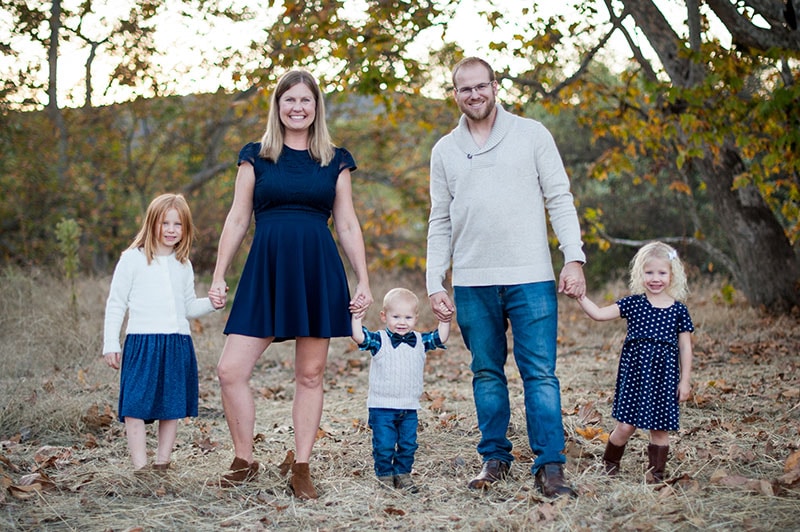 Get to know who you're working with
Kyle Harrell was born and raised in San Diego, CA. He spent his childhood driving his mother crazy by taking everything in the house apart so that he could try to put it back together again. He graduated from San Diego State University with a Bachelor's degree in Economics. Graduating right during the 2008 market crash made for minimal job opportunities, Kyle decided to apply his construction background and began KSH in 2009. Kyle's geeky love of science and building knowledge makes him the best at what he does.
When Kyle is not building the home of your dreams, he is spending time with his wife Sara and three beautiful kids, volunteering at church, and working on the honey-do list at home. As a family, they enjoy seeing the animals at the San Diego Zoo and getting ice cream at Coronado Beach.
Are you ready to get started?
CONTACT US TODAY!