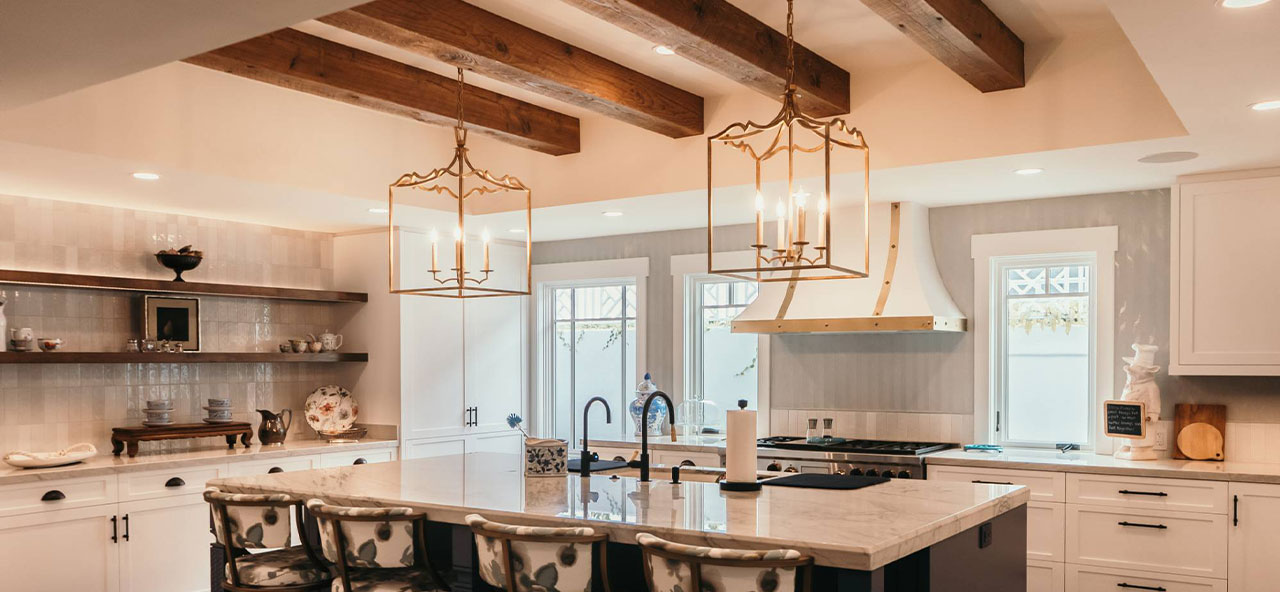 About Us
Who is KSH Construction
We specialize in new home construction and custom remodels. Whether you are looking to build a new home or improve your current one, we guide you through the process. We handle everything from the design and engineering, permits, and construction of the home. We are with you every step of the way. From the big picture to the intricate details we understand the management and care that needs to go into each project.
KSH is a small, family owned business founded in 2009. Our team prides ourselves in maintaining integrity, quality, and craftsmanship across all aspects of the project. We pay great attention to detail, focus on timeliness, and relationships with our customers.
You're spending your hard earned money on us, you deserve nothing but the best. We know that integrity in business is a win-win for everyone involved.
Meet The Builder
Meet the Team
Services We Provide
We treat every project with a unique approach and fresh thinking.

Custom Homes &
Design-Build
We want to provide you with the opportunity to design and build the living space of your dreams. It's our job to listen to your wants and needs and incorporate them into your home. We employ our skilled tradesman to create your home with the highest level of quality. We focus on producing satisfaction through attention to detail, craftsmanship, and open communication. We want to hand you the keys to your new home with a smile on our face and pride for the job we did as part of your team.

Whole Room Remodels &
Room Additions
We can provide you the change you've been looking for. Older homes can be cramped and inefficient. We can change the kitchen layout, create a resort like spa for your bathroom or knock down some walls for that open concept feel. Whatever you choose, we want you to love your home.

Outdoor
Living
We also design relaxing outdoor living areas. We live in the best climate in the world so why not make the most of it. From over the top pools with lush landscaping to a built in entertainment area with a big screen, we do it all. We want to make your neighbors jealous.
CONTACT US TODAY!
COMPANY MISSION
---
We transform houses by helping clients and designers execute their vision with quality and right proportions. Let's bring joy to your house forever!!!
Where All Do We Work
KSH Construction is based out of La Mesa, California. We build homes in the San Diego area including:
CONTACT US TODAY!
What Our Customers Have to Say

KSH Construction did an outstanding job on the full bath remodel and various other upgrade improvements throughout our home. I would highly recommend them to anyone looking to hire a Contractor that is reliable, honest and committed to doing only quality work. You will enjoy working with Kyle, as he gives you honest pricing and good ideas to finish your job to your ultimate satisfaction.
SHARON F
Visit Testimonial Page